Description
VIJIM K7 Desktop Live Broadcast Fill Light
Applicable to a variety of scenarios
360° Full Fill Light
Universal Ballhead Adjustment
Height Adjustable
All-round heat dissipation
Tri-color temperature adjustable brightness
Knob design is easy to operate
This product doesn't have a built-in battery, it must be connected to the power supply to use.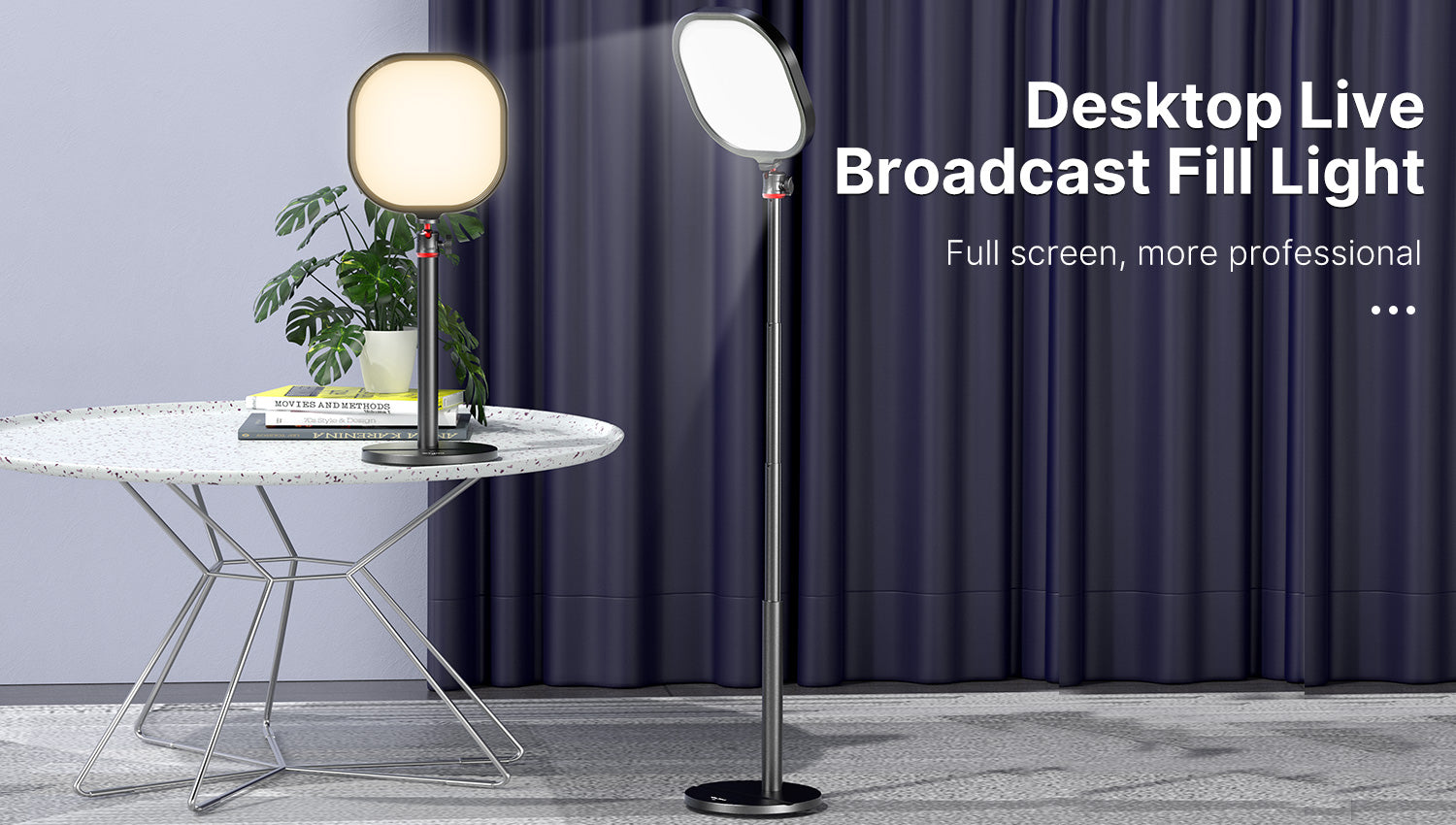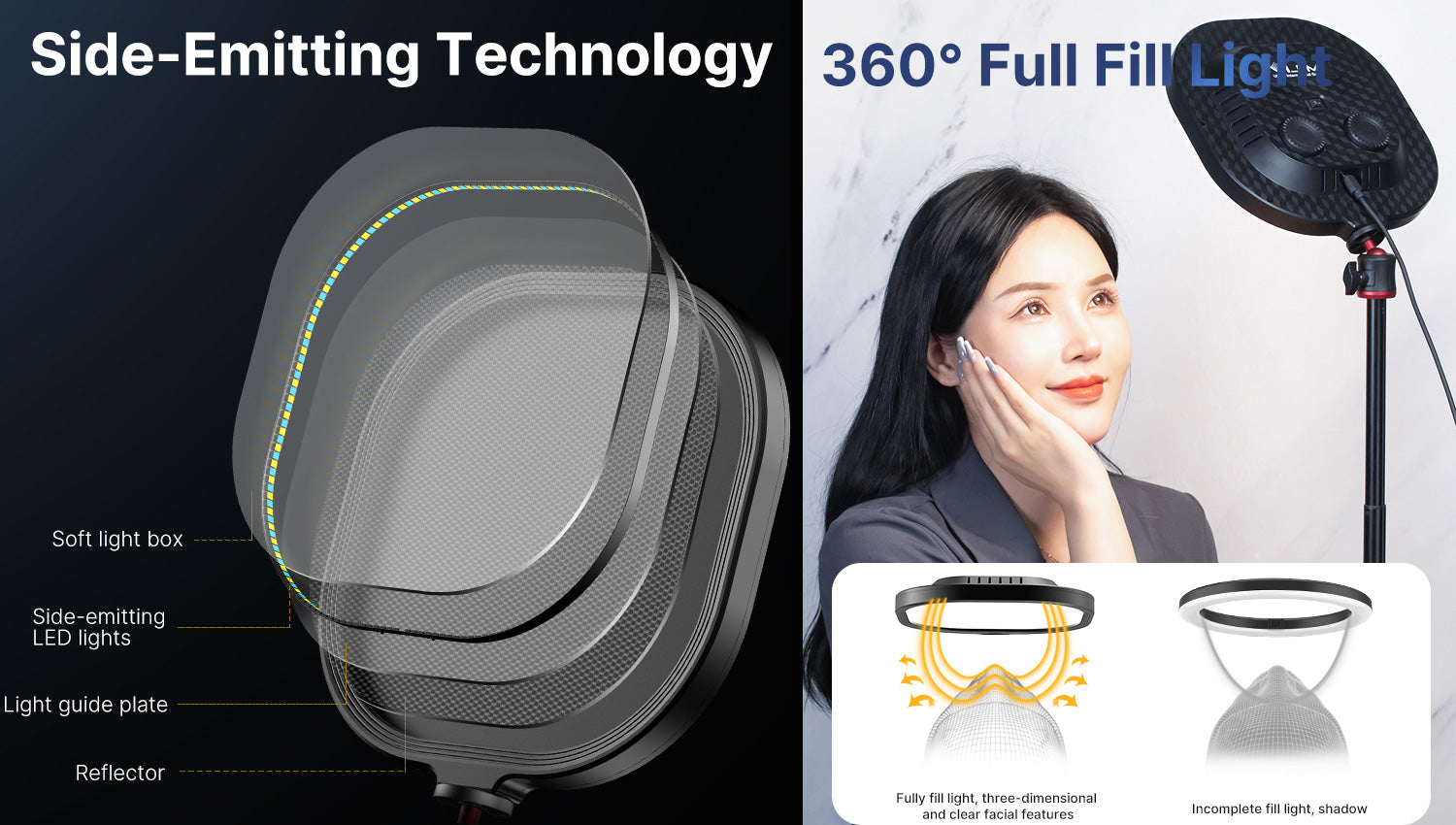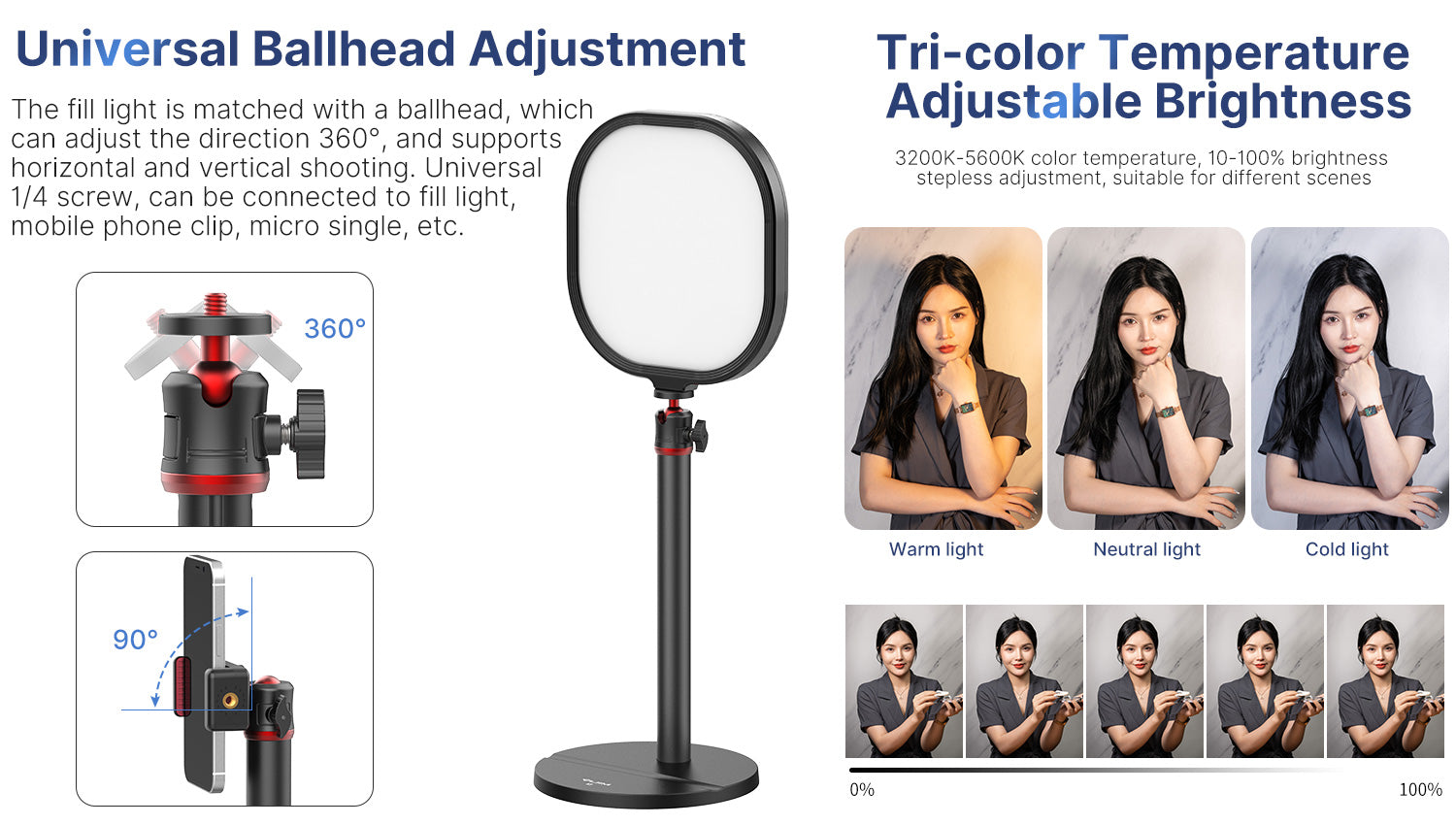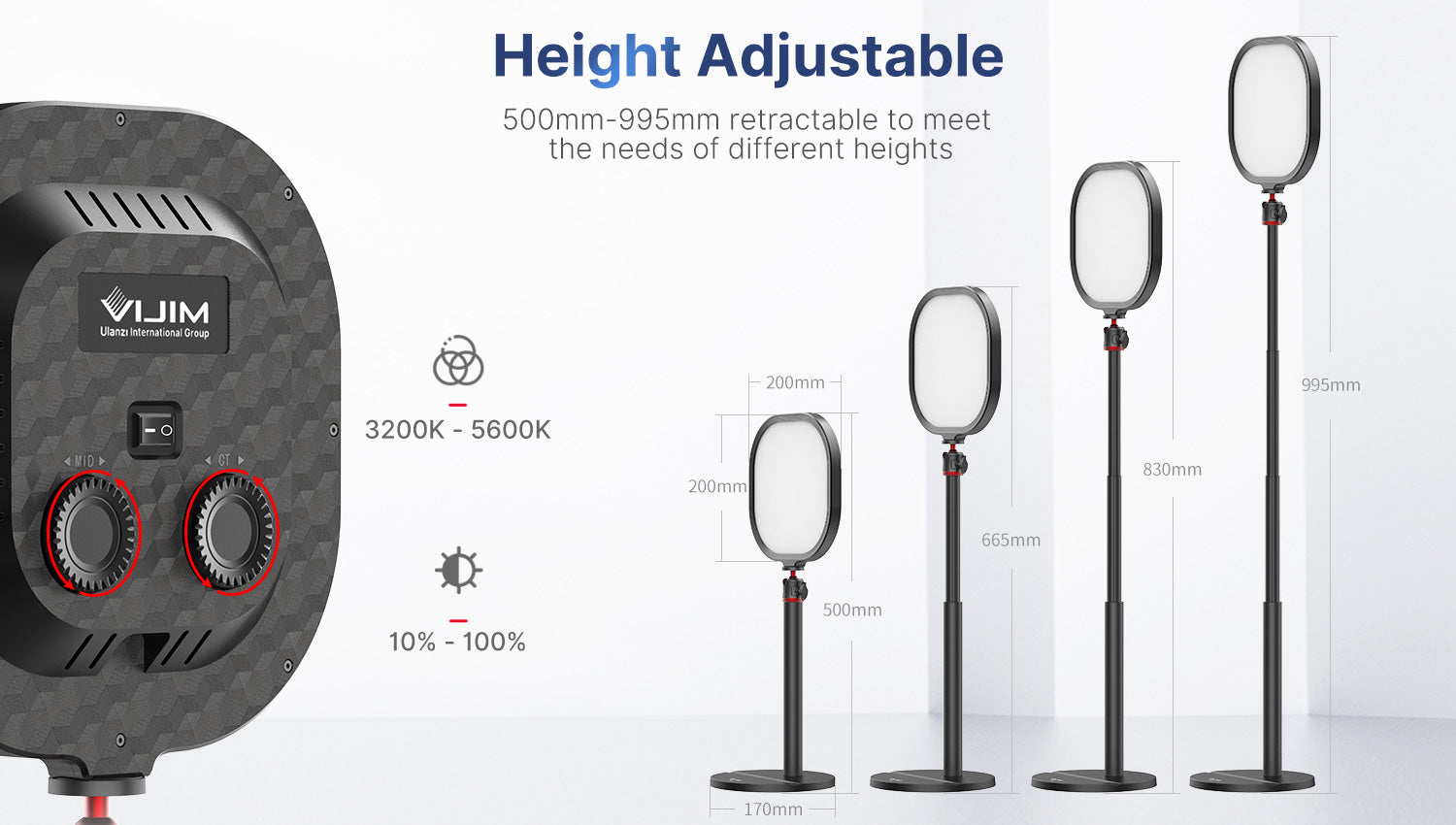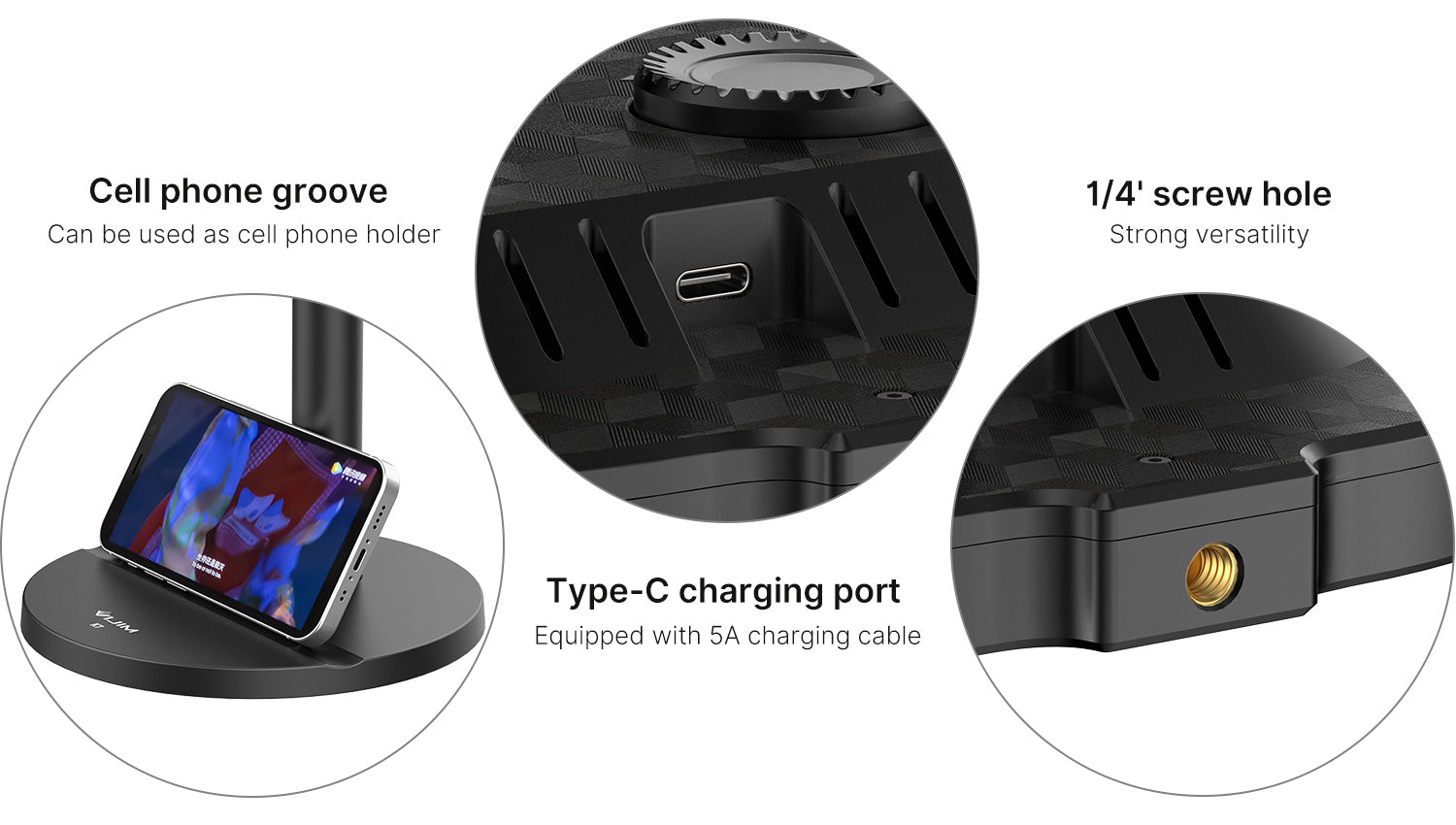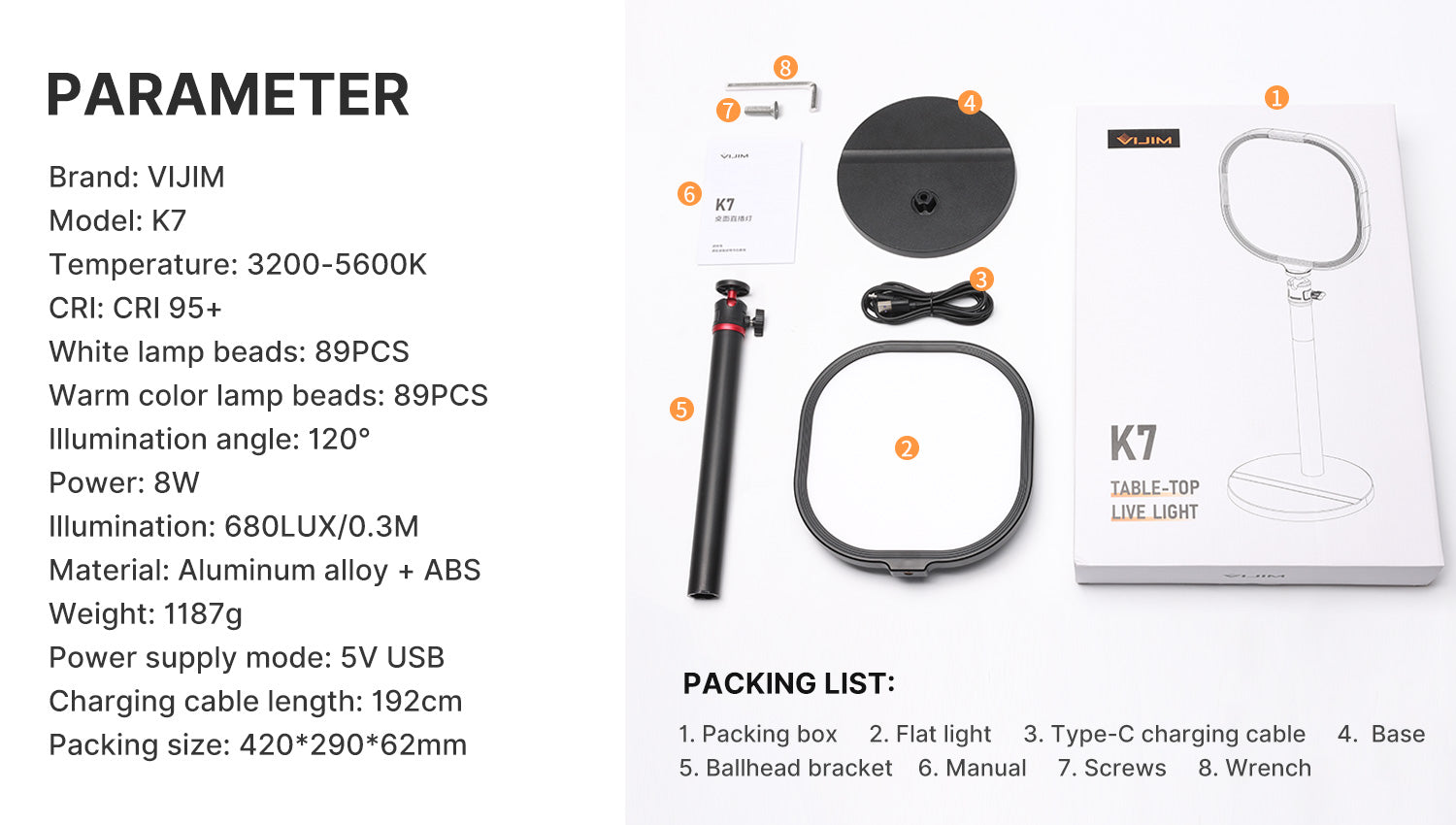 Payment & Security
Your payment information is processed securely. We do not store credit card details nor have access to your credit card information.