Description
Descprition
More quick than first generaiton Claw Quick Release system. The base has a Arca Swiss Slot. 
Better compatibility with an Arca Swiss tripod and stabilizer.
Rich expandable functions. The base has multiple screw holes. Allow connecting with more devices.
More safer. It uses a slide lock. Avoid any accidents to your devices.
Large load-bearing. Can bear up to 50kg devices.
The base works with first generation Claw plate.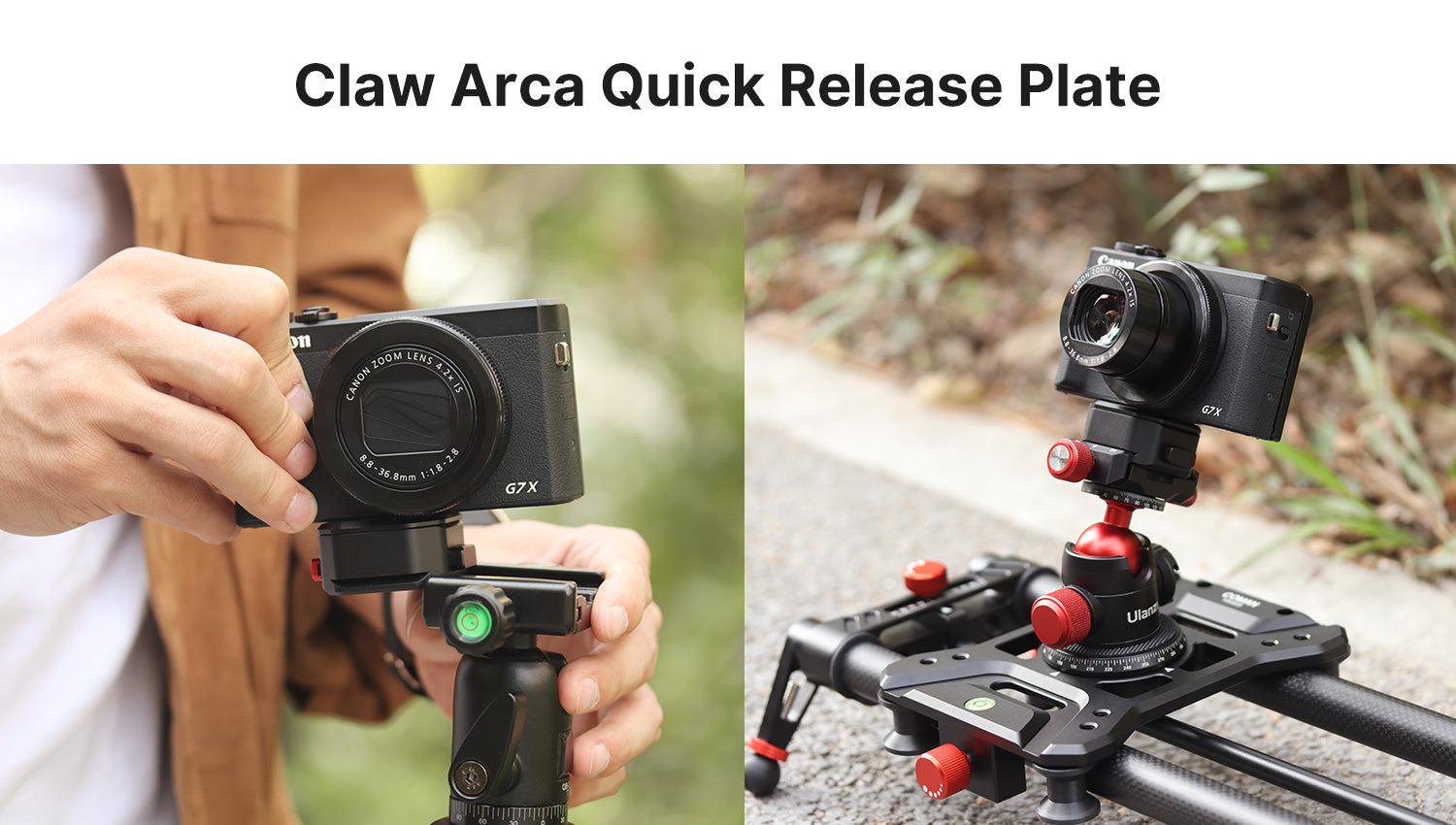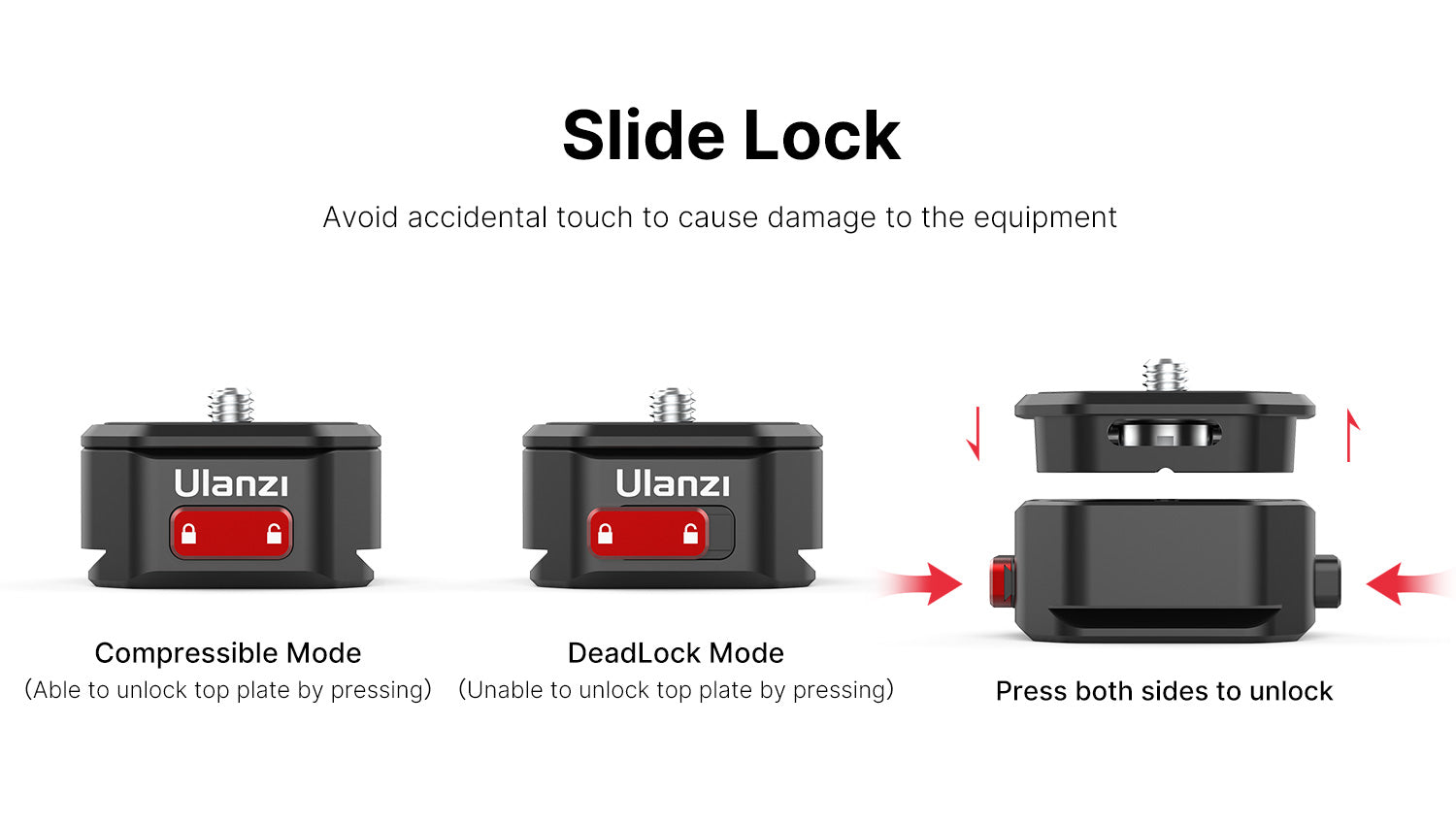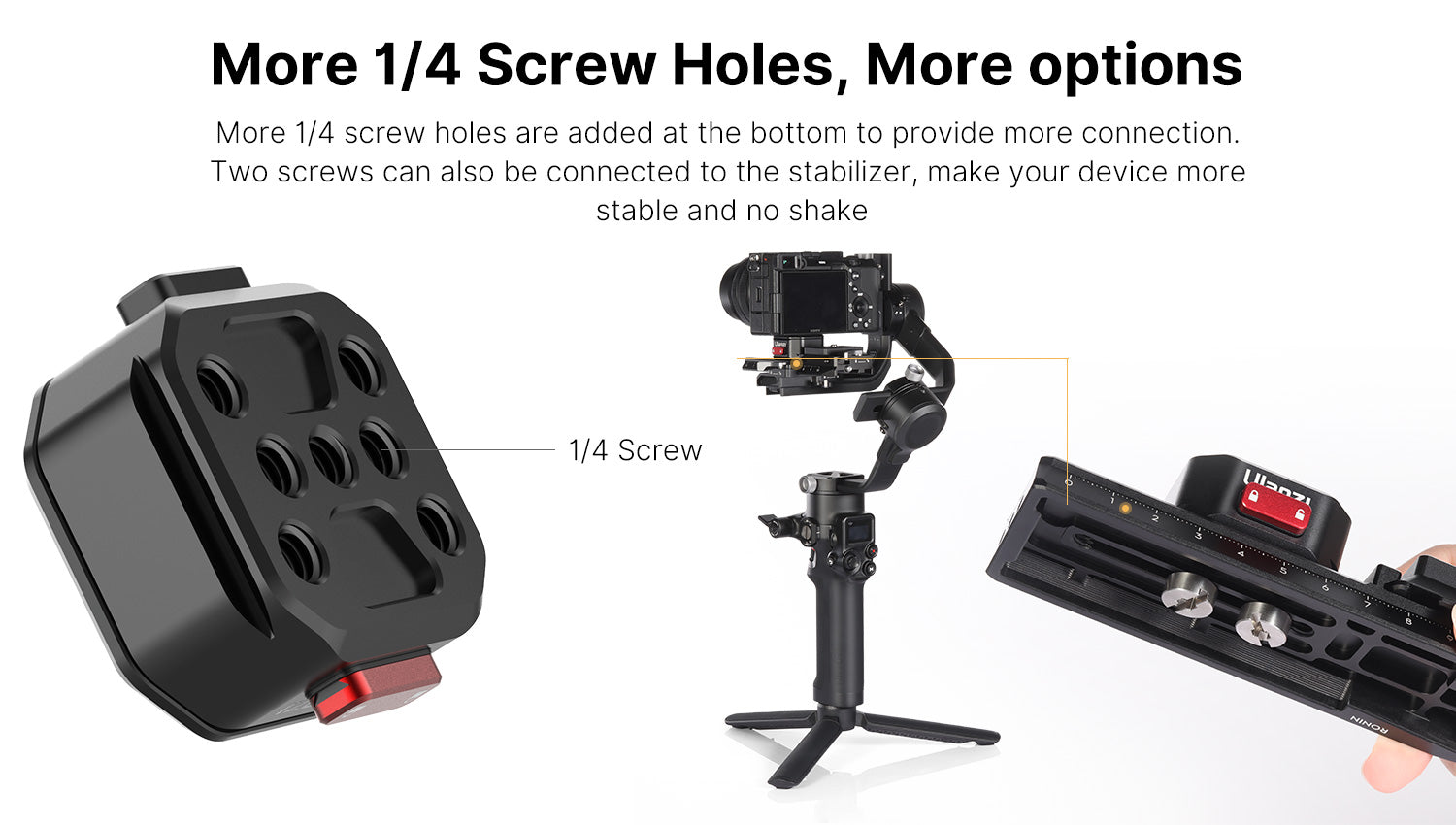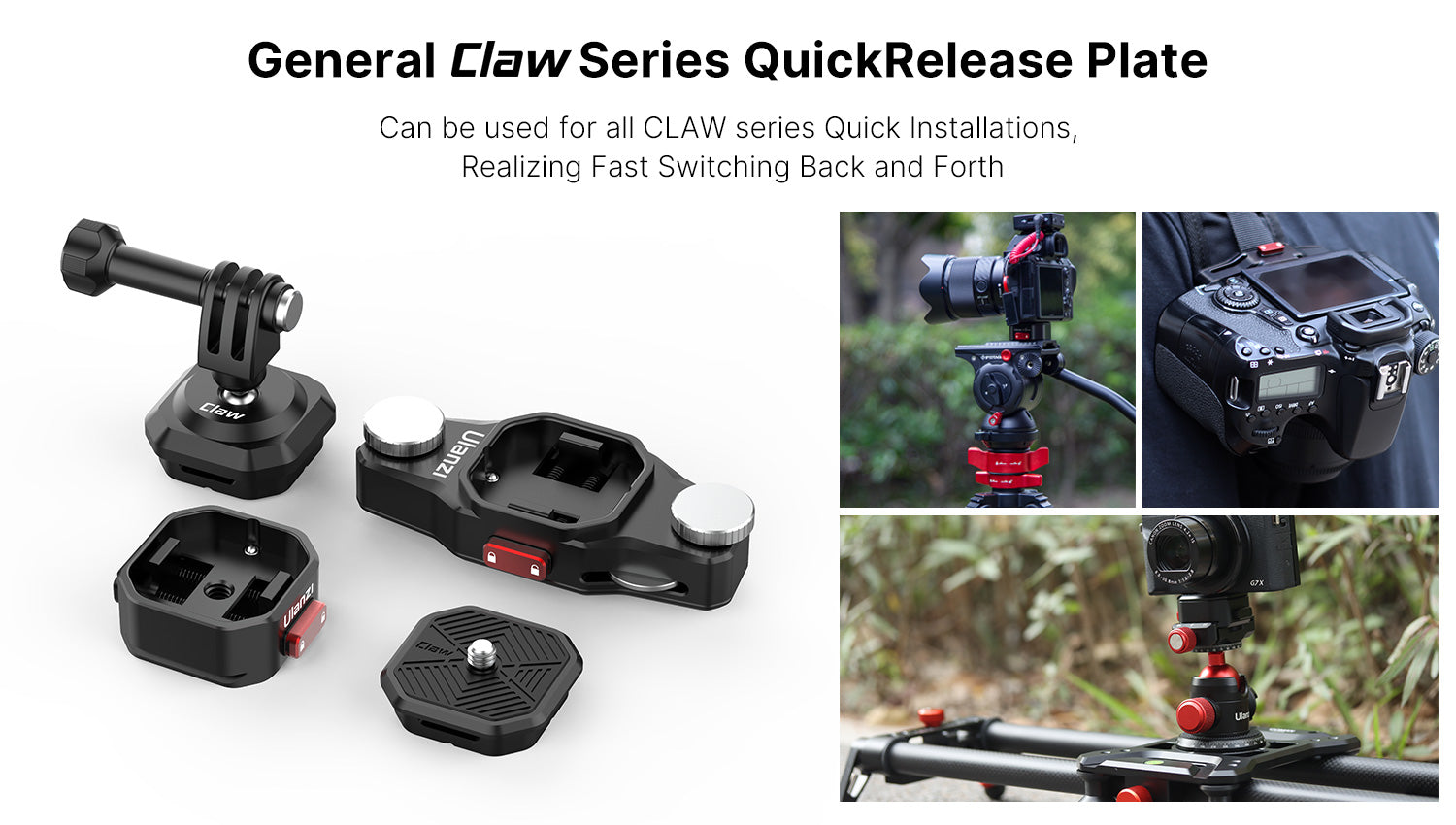 Payment & Security
Your payment information is processed securely. We do not store credit card details nor have access to your credit card information.