Tell us your idea. Turn your idea into product. Get paid.
The Co-Design Program is intended to spark ideas among our users-you, videographers. The best product ideas come from users.

Write lines of words, take a photo or draw a sketch of an existing product, or of a new product.

Email your idea to us at codesign@ulanzi.com
or post it in our Facebook group.
(Awarded every month. No limit on quantity.)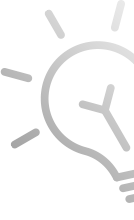 (Ideas turned into a product )
(Awarded every quarter. No limit on quanlity.)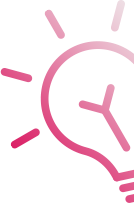 The ST-09 Phone Tripod Mount is designed an enthusiastic Apple fan. This mount turns Apple Watch into a viewfinder. It solves a problem that many vloggers who rely on their iPhone for all of their production needs run into: using the back camera to film yourself.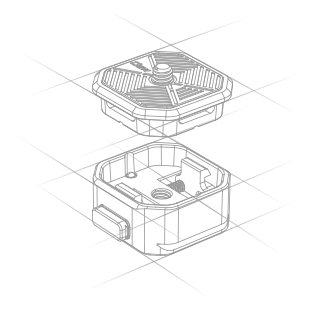 The Claw Quick Release system is designed by a videographer who need several devices at the same time to capture scences. With a plate and several bases, video graphyers can swiftly transfer their devices in shooting scenarios.