Description
Ulanzi Falcam F38 Quick Release System
F38 Quick Release System is designed for photographers and filmmakers to reduce downtime when switching between tripods and stabilizers.
At the core of this system is a basic kit comprised of a base and plate set-up that creates a universal connector.
The base comes with a standard 1/4"-20 or 3/8"-16 thread that is highly versatile, working with different support combinations (tripod, slider, monopods, etc.). It features a knob on the side that can lock the plate down with only one turn.
The plate (A and B) is a standard arca-swiss quick release plate that measures 38mm*38mm. It comes with a standard 1/4"-20 or 3/8"-16 camera screw to guarantee an easy connection with a huge range of products. All four sides of the plate feature dovetail, allowing it to be mounted in four directions. Plate B is also compatible with the Peak Design Capture Camera Clip V3.

Universal Arca-Swiss Slot: Bottom slot designed to fit arca 38mm standard, the base mount can be snapped into the arca card slot.

(NOT compatible with PD

card slot

)
Adding to the system is a camera strap clip. The clip features two holes that allow you to connect the quick release plate to the clip.
"plate B - Arca-Swiss and Peak Design compatible" may wobble a little when used with F38 base 
By adding the bases to the various supports, or mounting the clips to the camera strap and the plate to the camera systems, users can quickly switch their gear from one set-up to the next without having to stop to screw and unscrew different plates into position.
The system is made of hard-anodized, machined aluminium, so it's strong enough to cope with an impressive payload capacity of up to 80kg.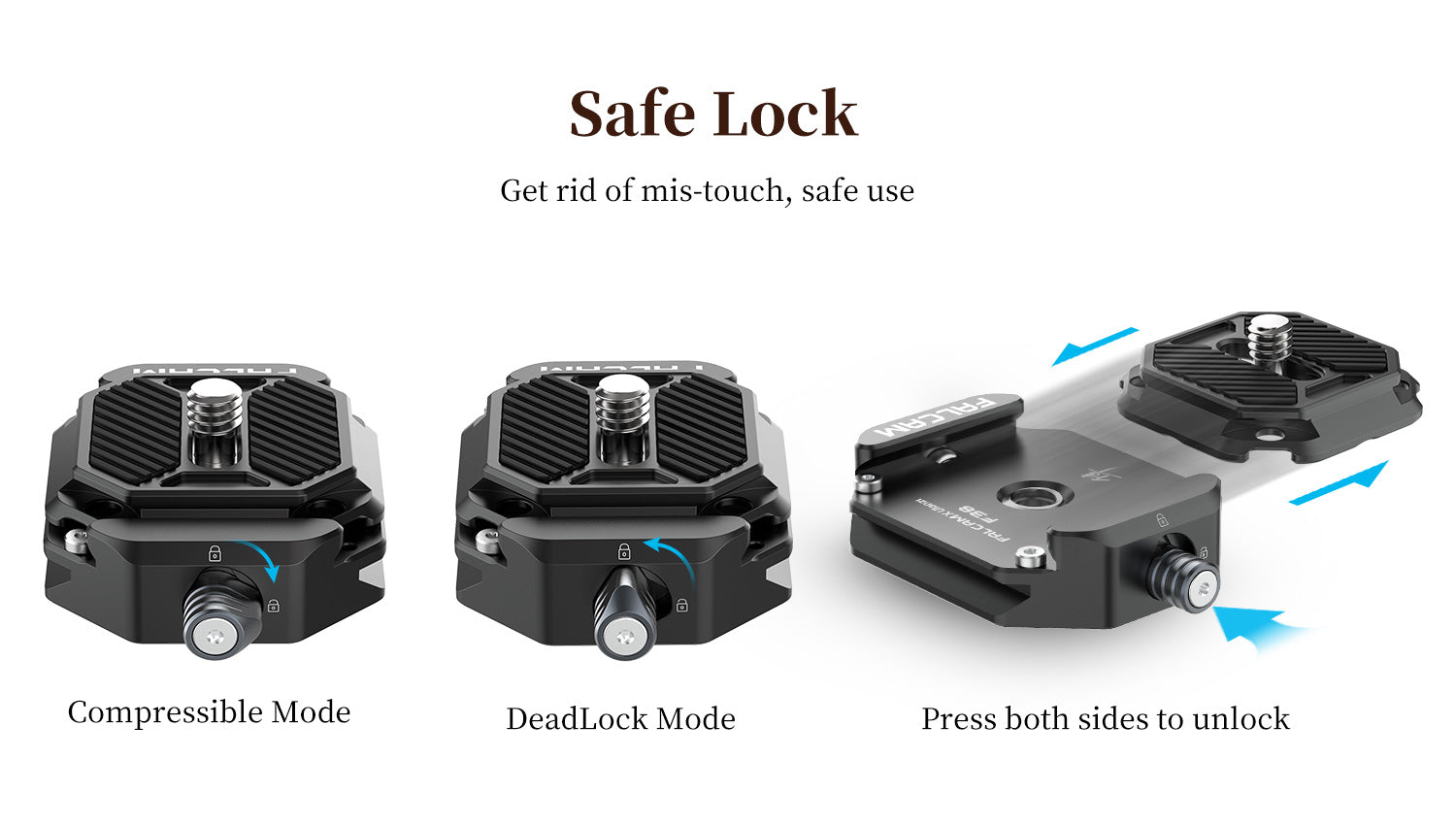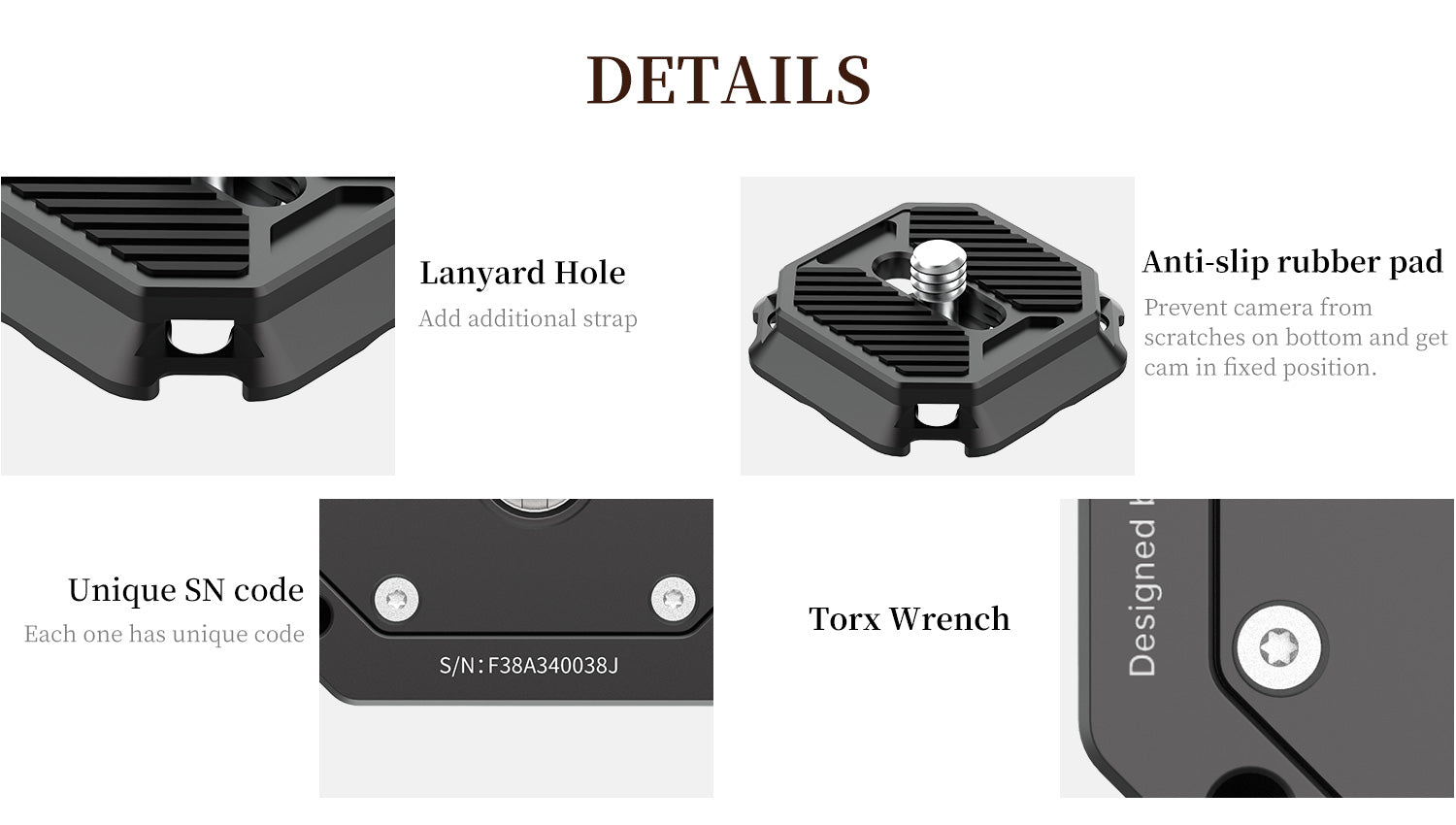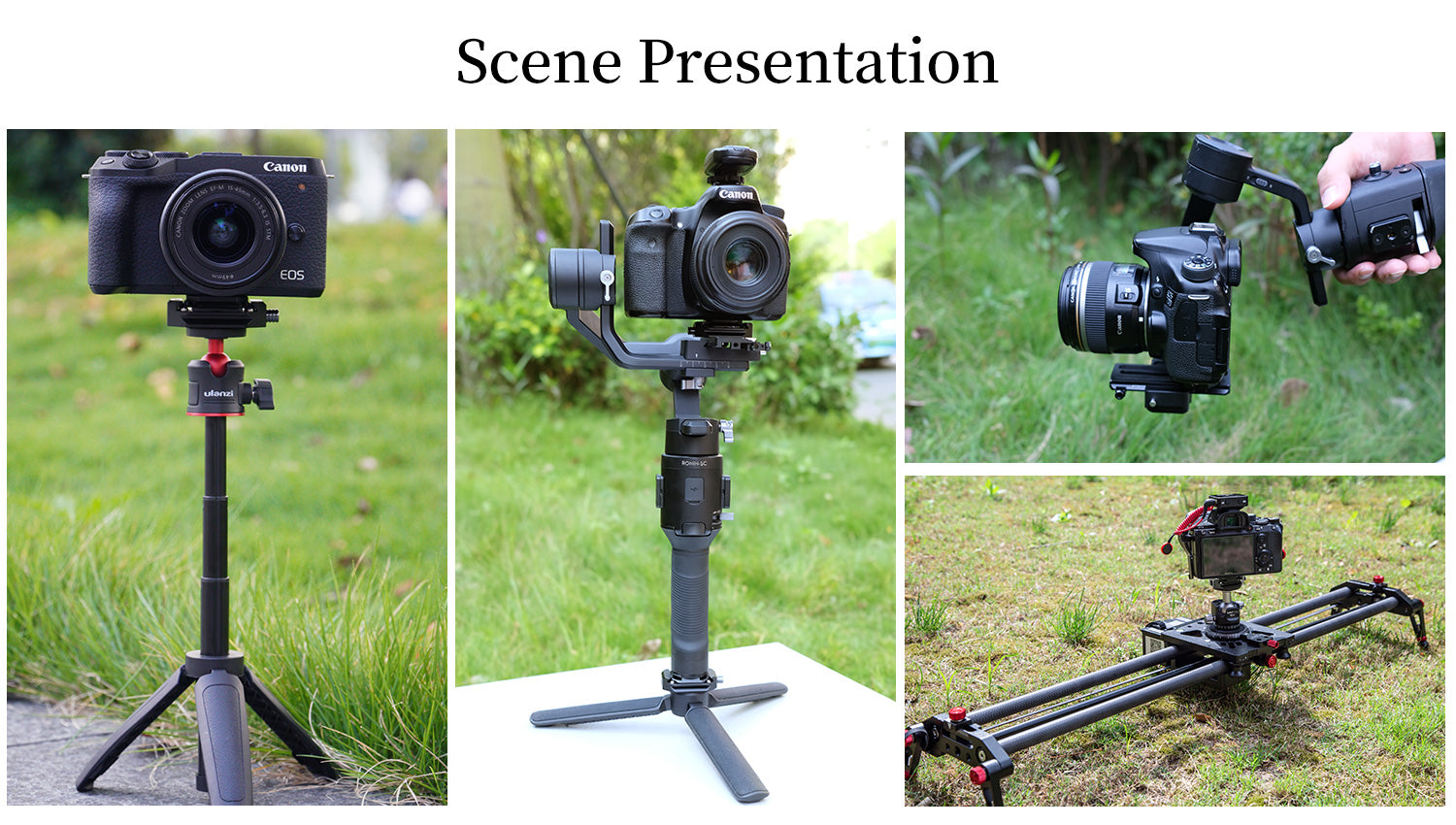 Payment & Security
Your payment information is processed securely. We do not store credit card details nor have access to your credit card information.