Description
【Anti-shaking】Irreplaceable, Control Upgrade, Double Stability

【Directly Control】Direct Control Native Cameras, don't need to connect the APP

【Long Battery Life&Fast Charge】Up to 9 hours battery life, and support 1.5h fast charge

【Flexible Switch】One Click for switching between portrait mode and landscape mode.

【Object Tracking】 AI tracking system. Speedy and sensitive in face/object tracking.

【Gesture Control】Take pictures or record videos with a simple gesture control

【More Functions】Connect to the APP to enjoy more functions. Panorama Mode, Inception Mode, Hitchcock Dolly Zoom, Time-lapse, Slow Motion etc.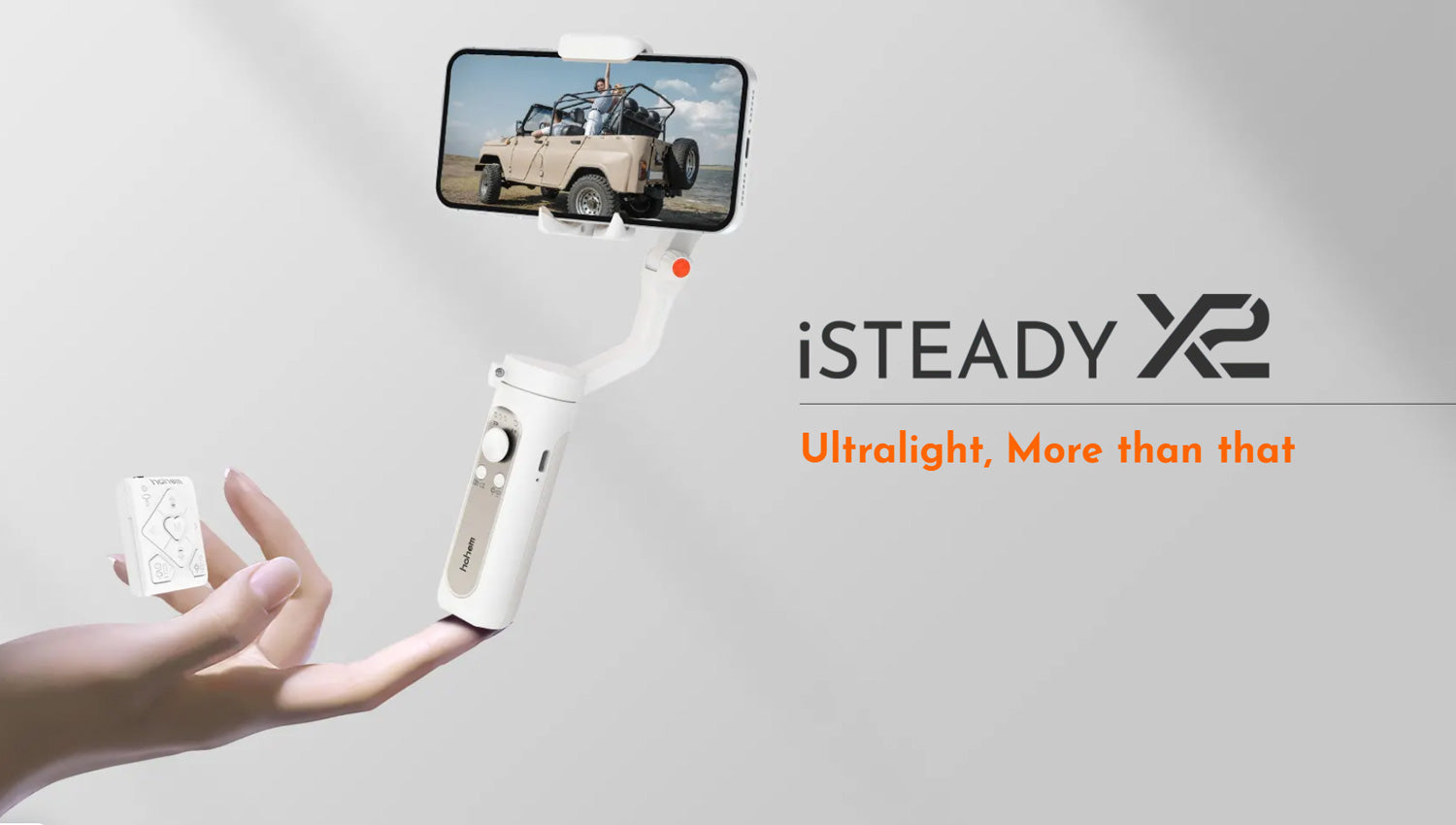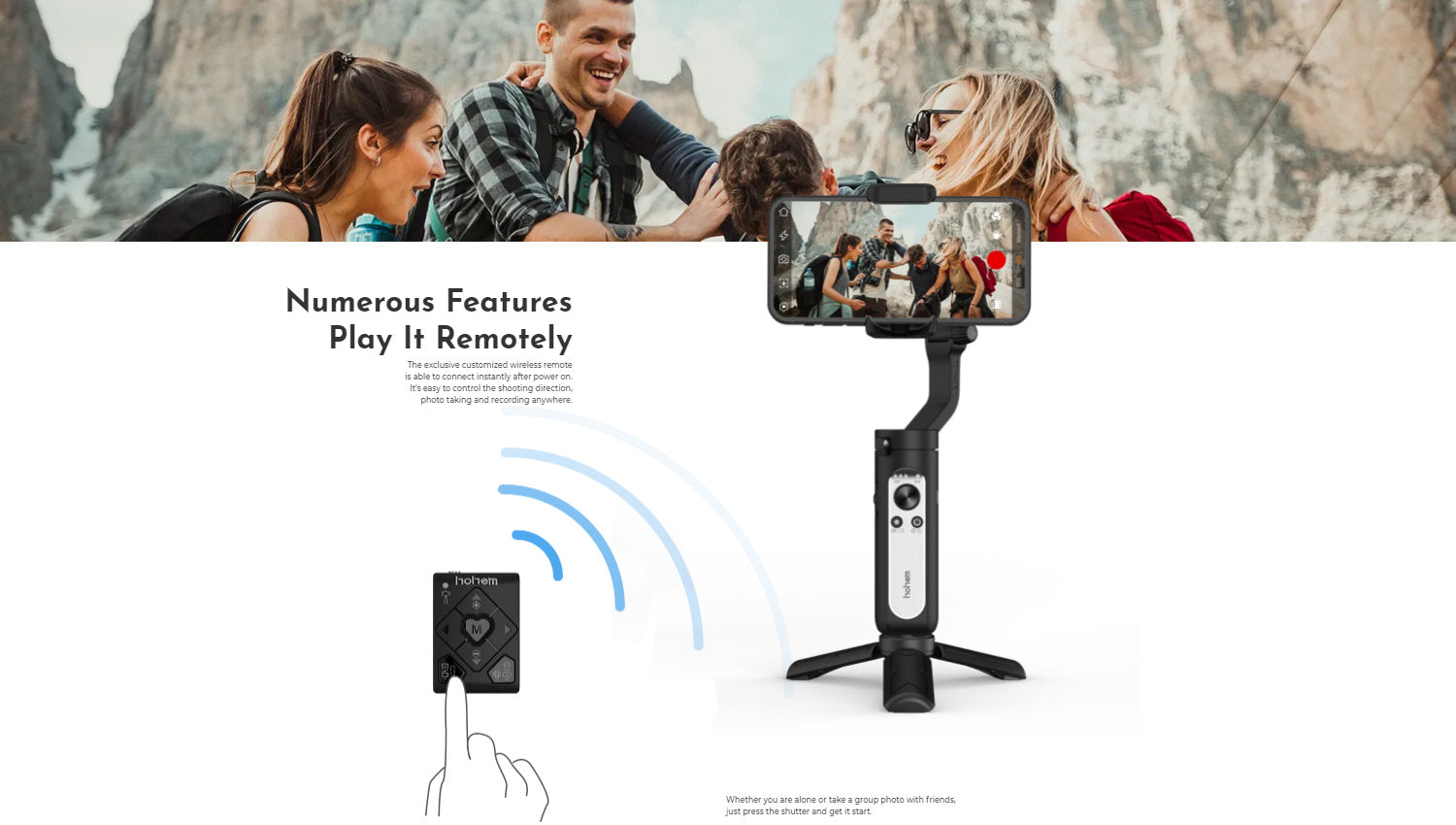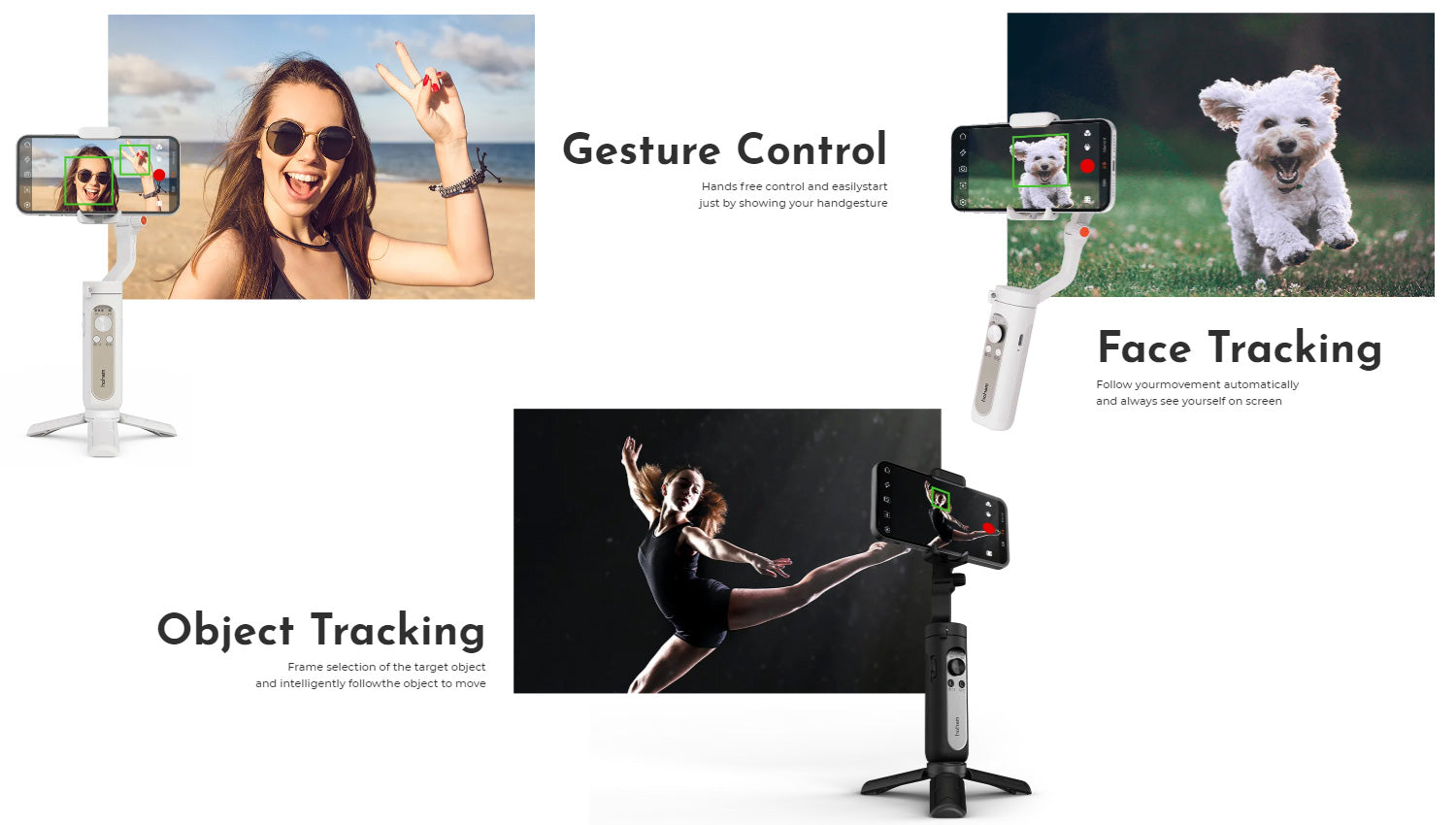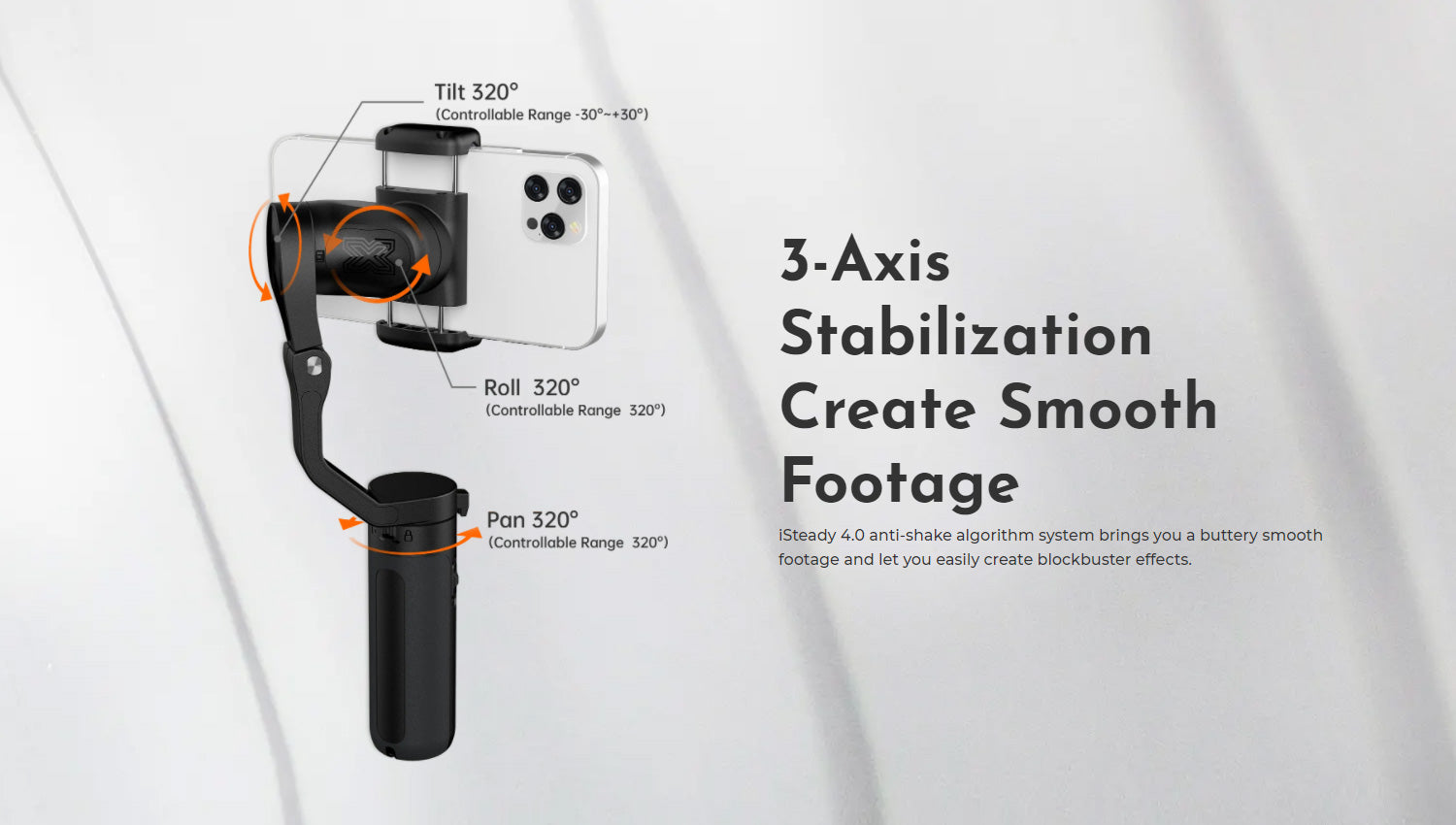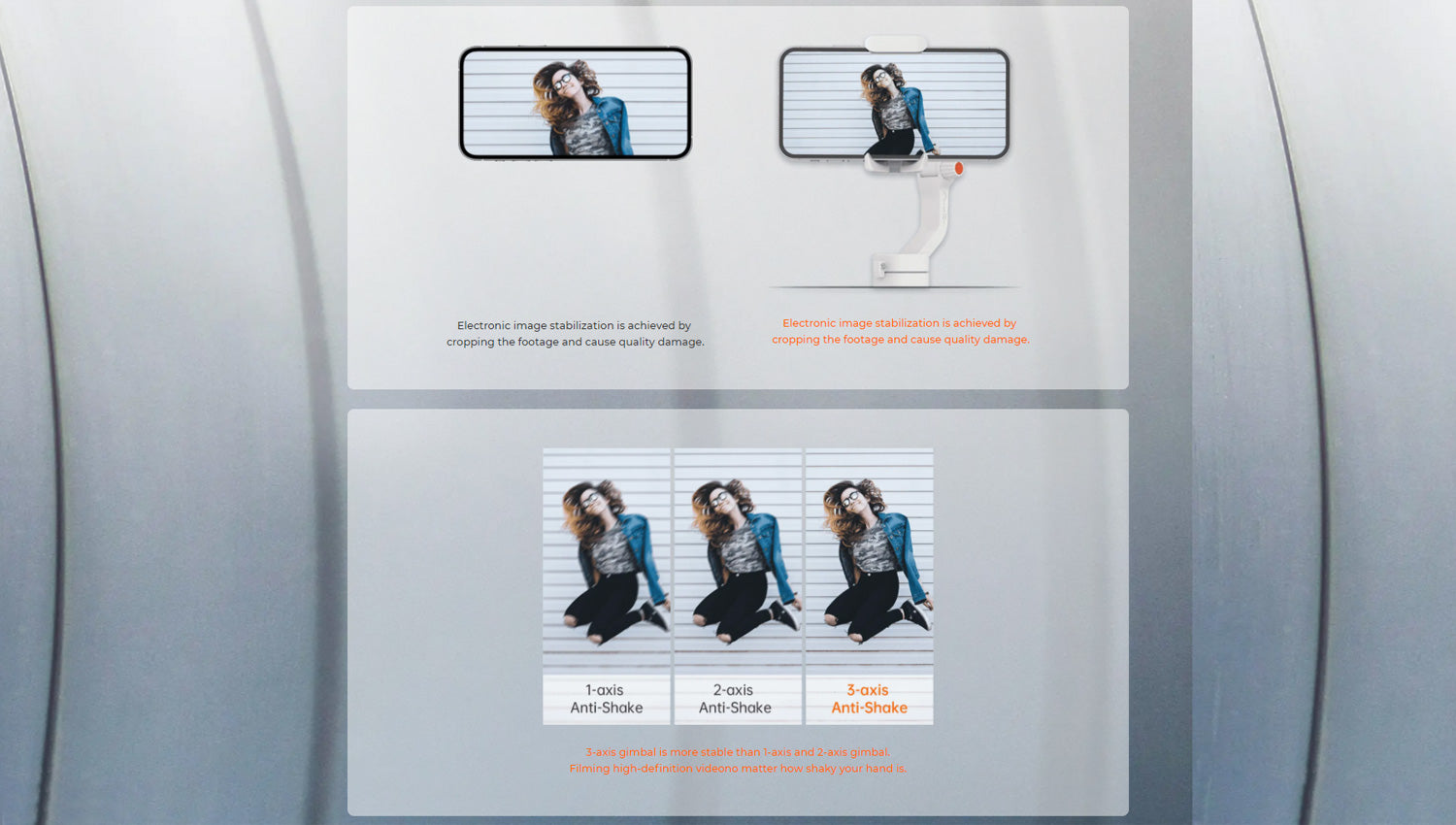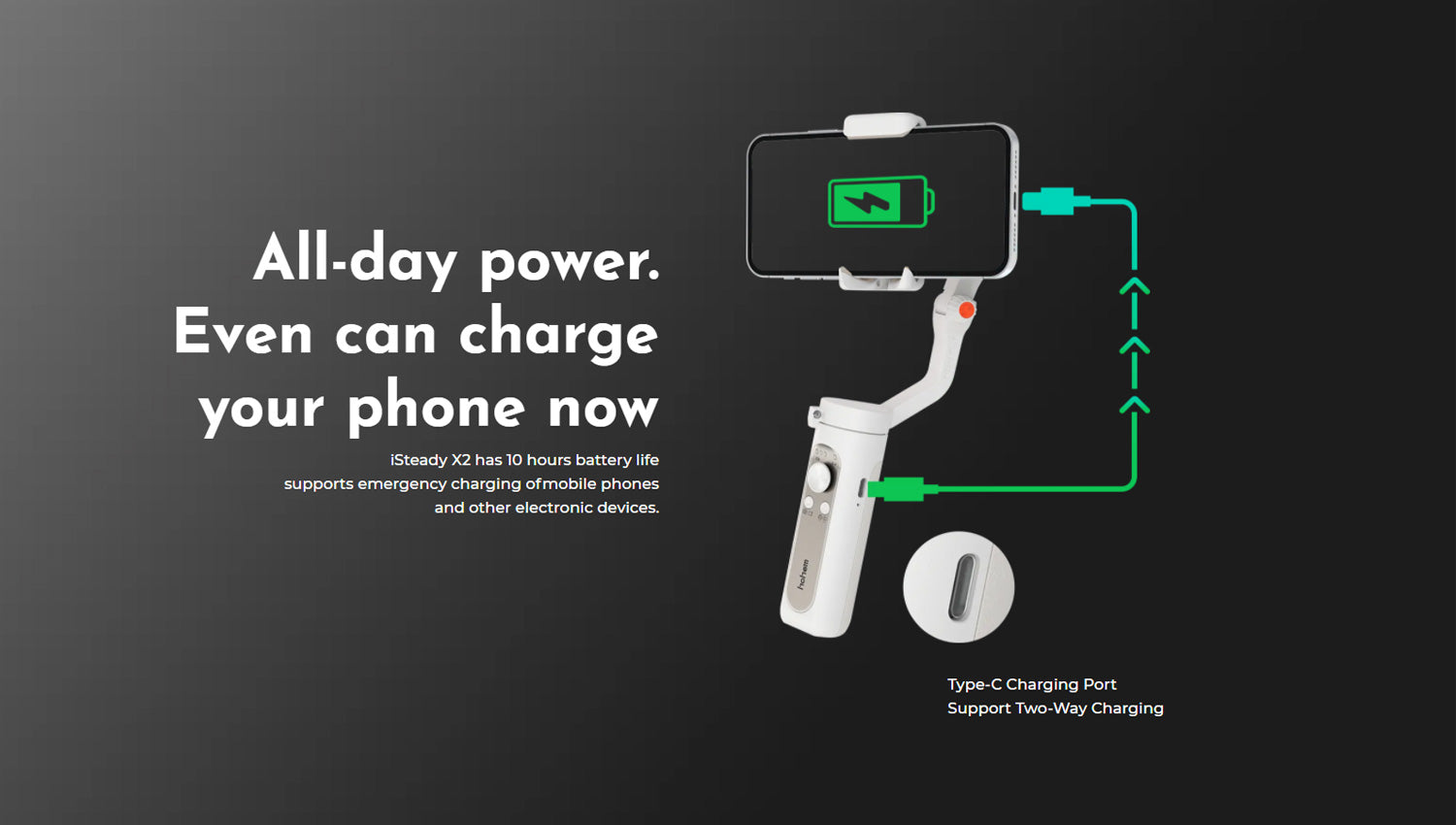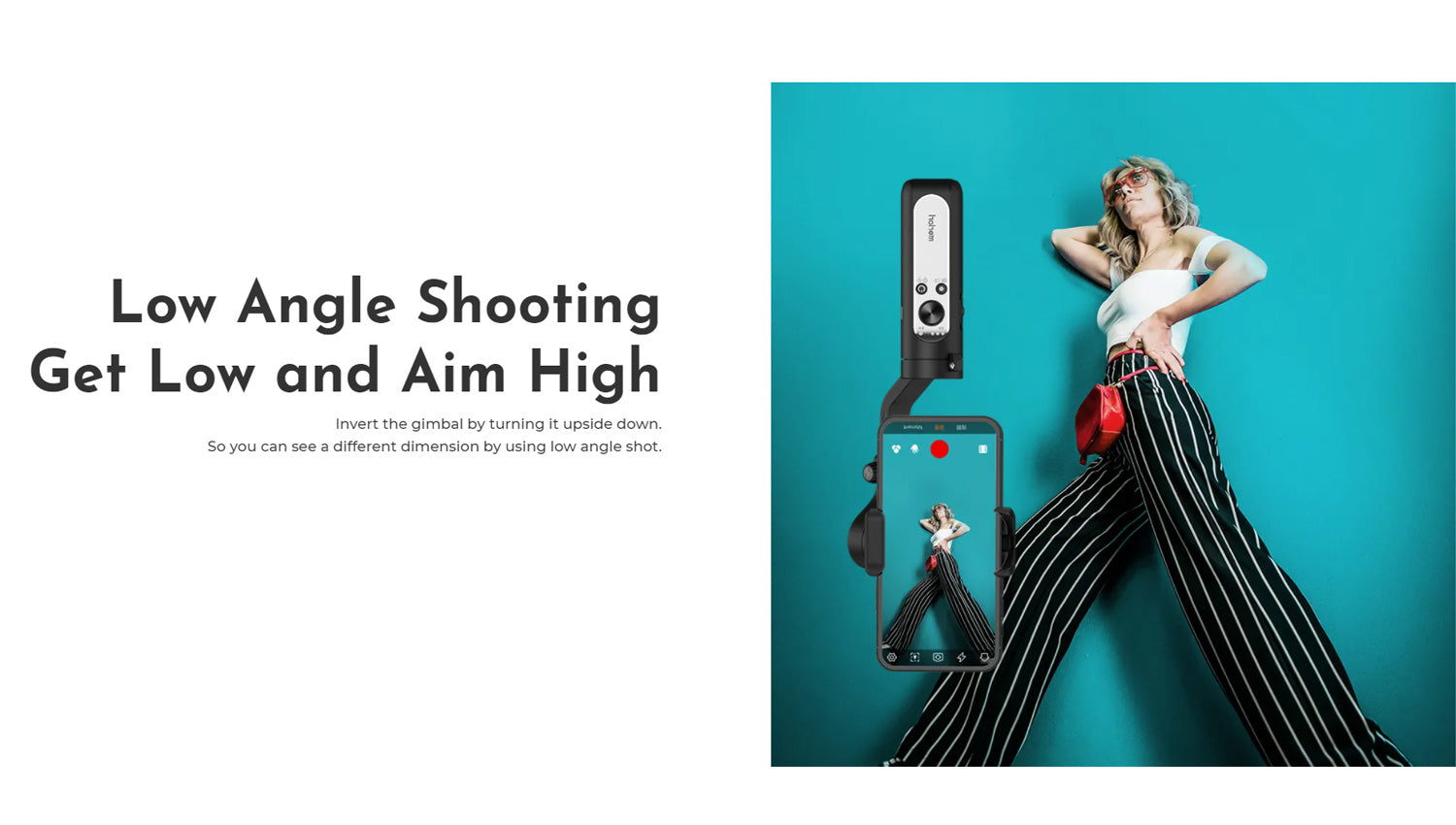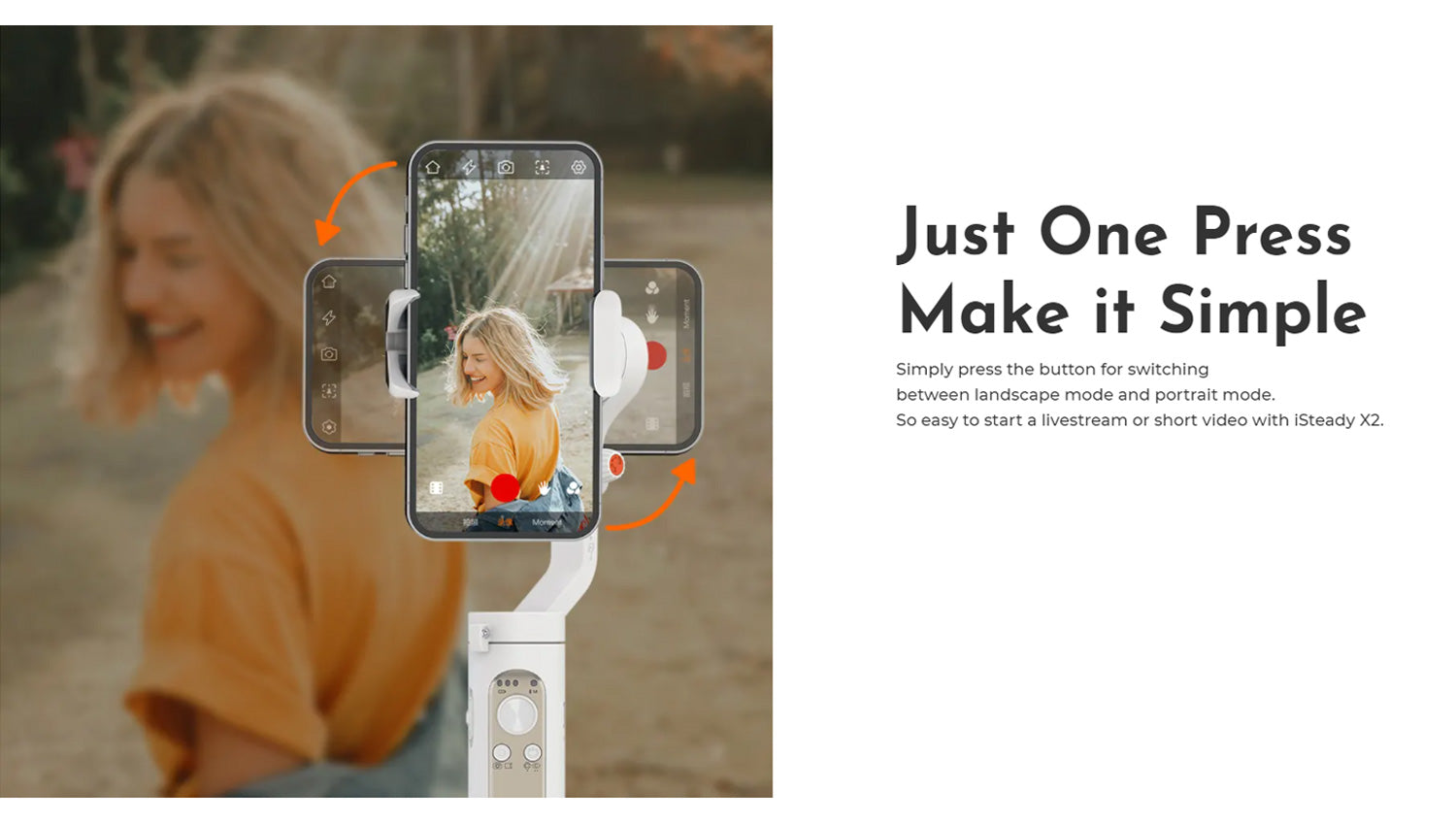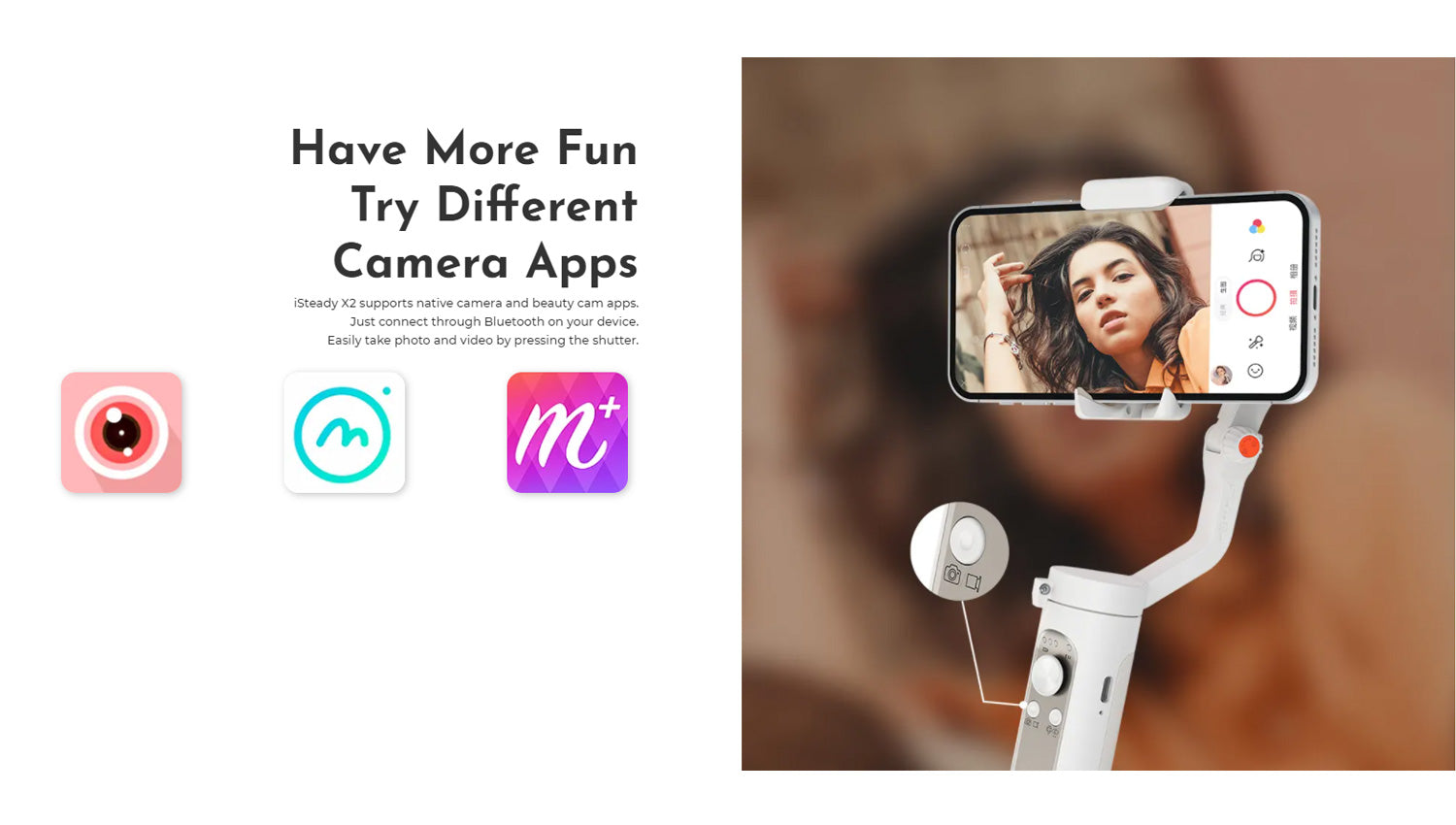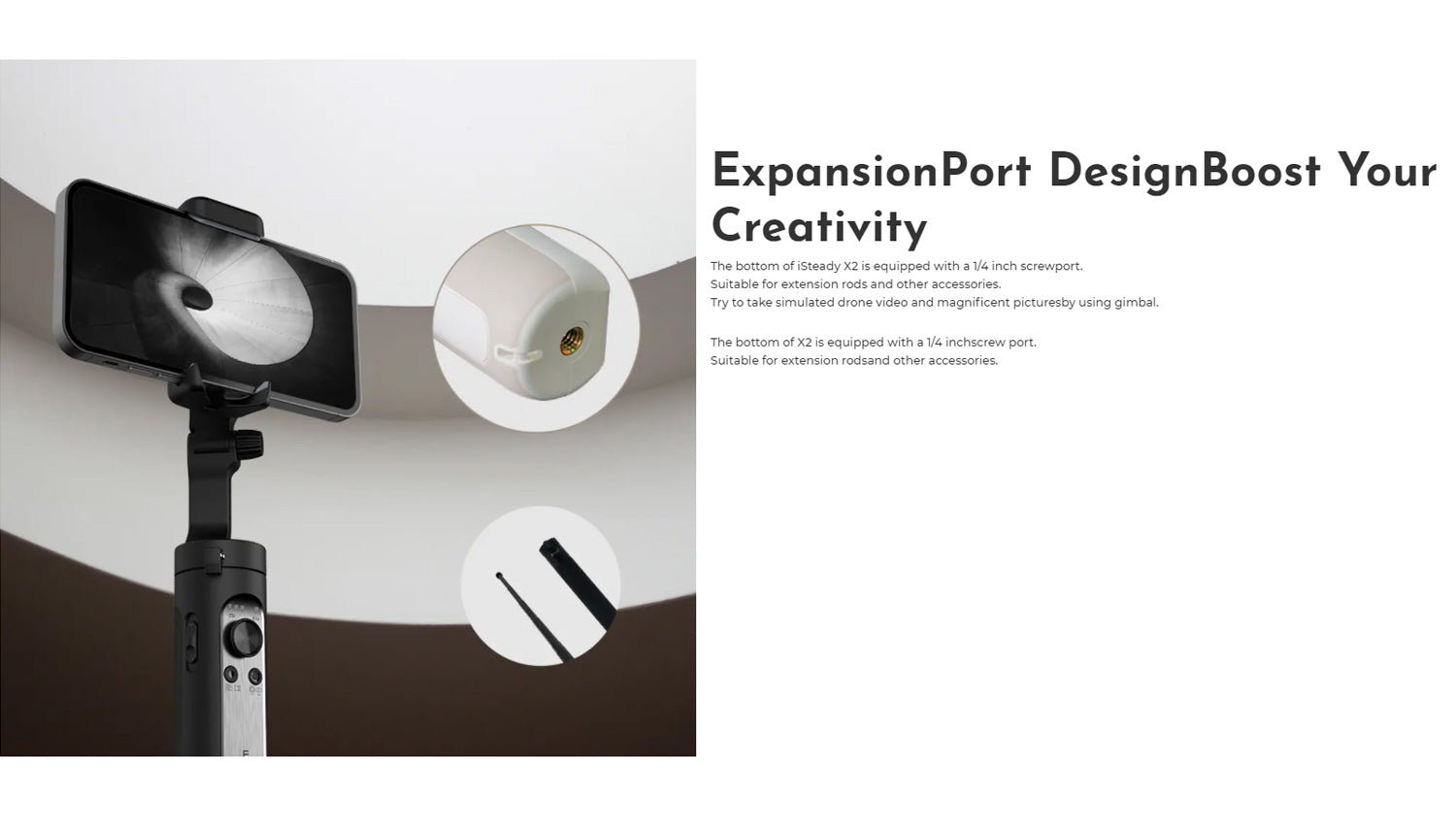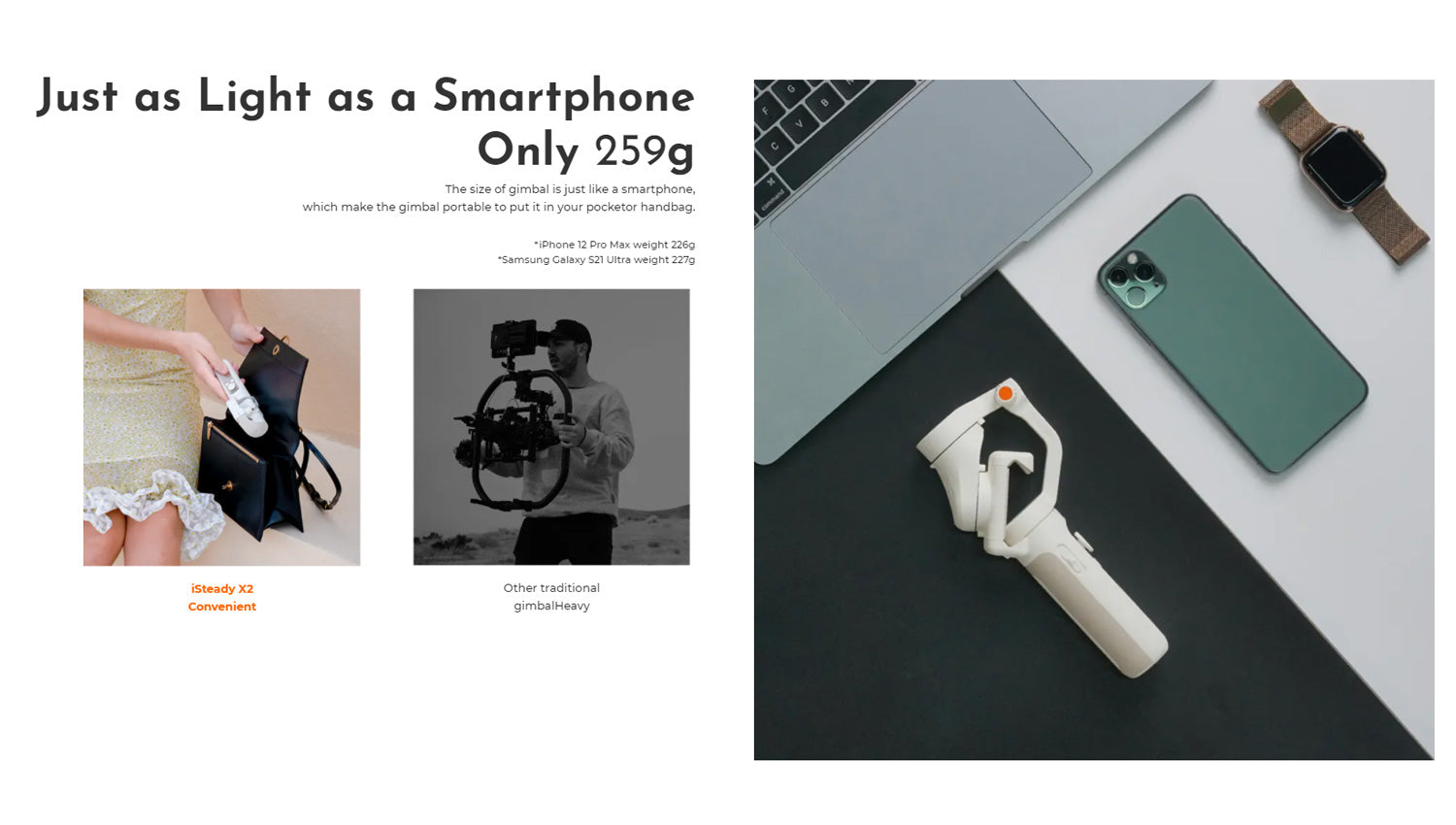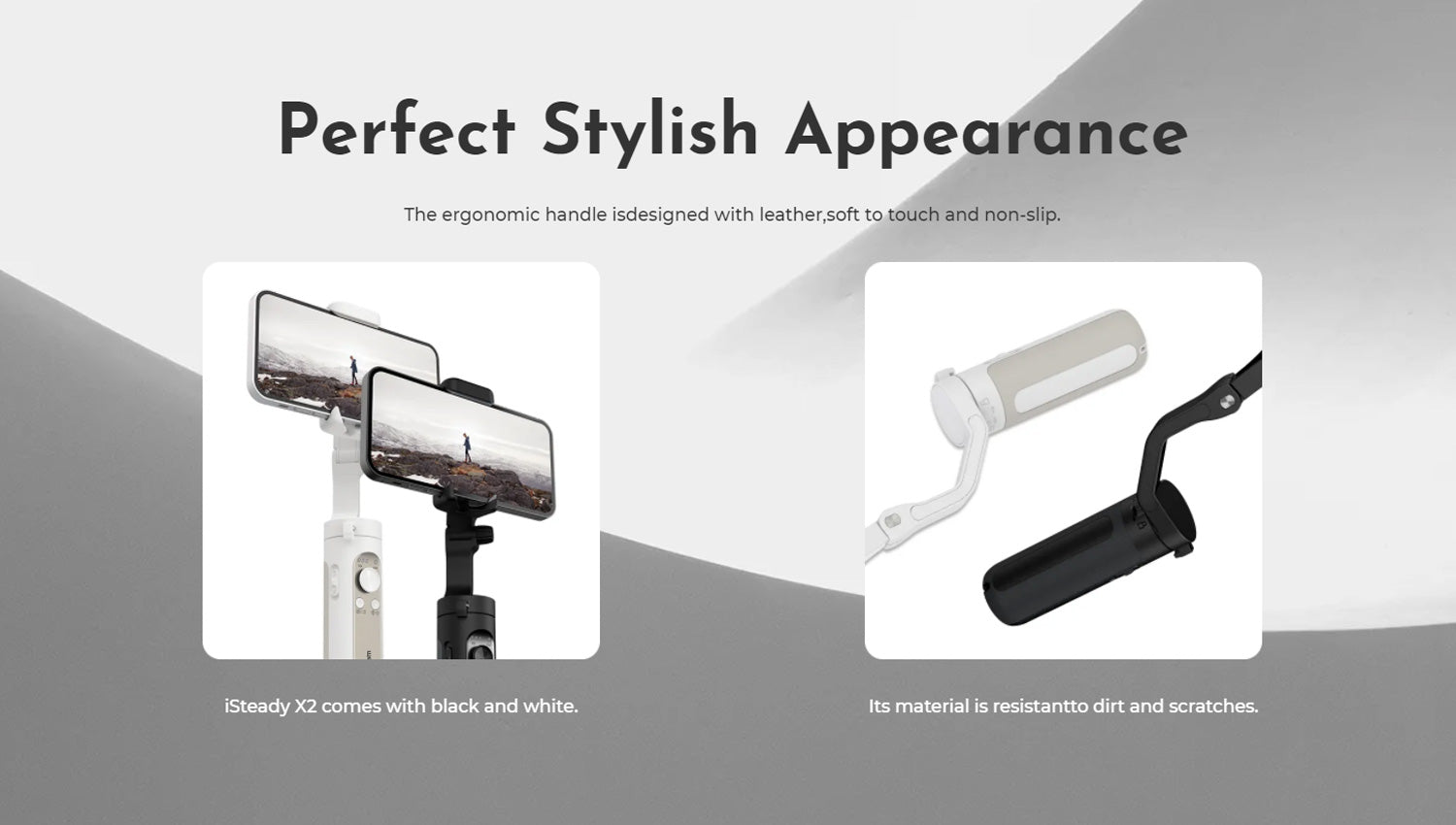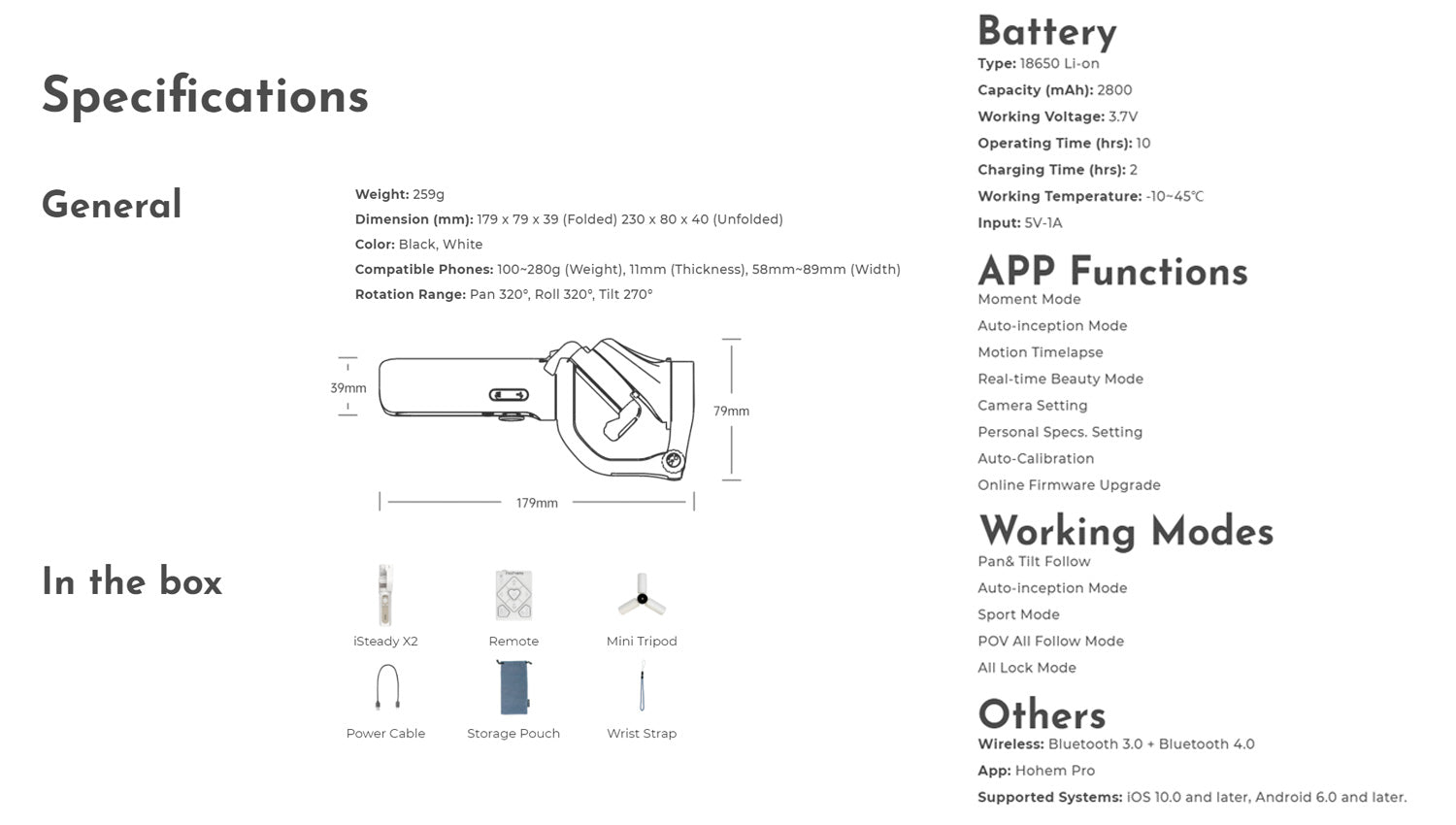 Payment & Security
Your payment information is processed securely. We do not store credit card details nor have access to your credit card information.