How can Ulanzi help you equip your phone, cameras for vlogging?
Whether you're vlogging for a simple record of your daily life, or for a storytelling to influence people, you need to have the best smartphone and camera tools by your side all the way to achieve what you've intended to do. Let's see together then, how Ulanzi can help in your vlogging journey.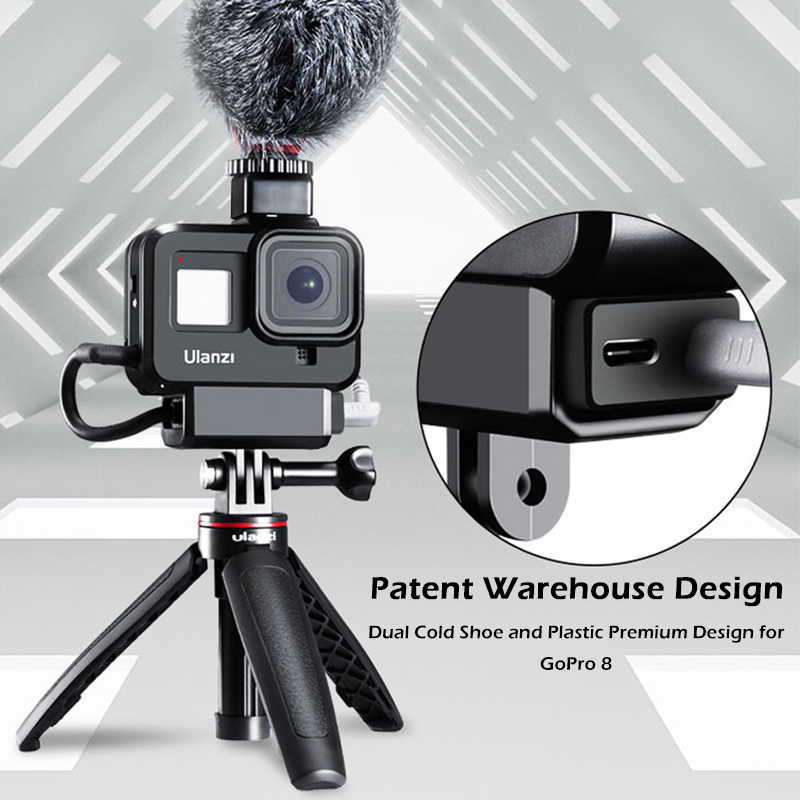 Vlog anytime, anywhere? Get a handheld tripod.
Fix your phones and cameras on a tripod for stablility.